Hi and warmest greetings to you!!! Thank you for being here and sharing this mystical, magical journey with me. Really this blog will be a loooong story shared in the shortest way, otherwise it would be a book.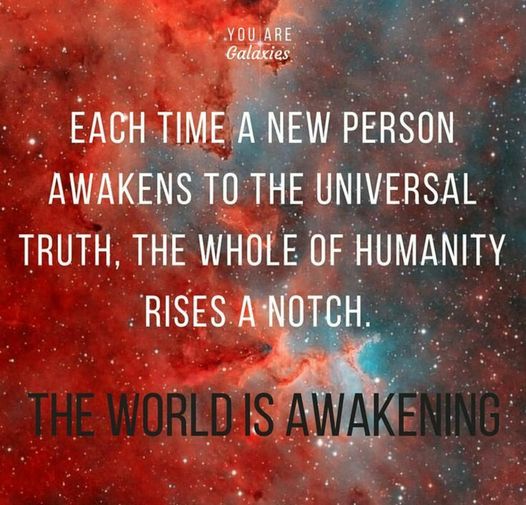 Before I get into my story, here is my little reminder on how you can easily raise your vibration right now, and this is naturally going to benefit in every single way in life (physiologically, psychologically and spiritually) – guaranteed:
Feel true sincere gratitude for your life and the millions of divine things within it …. from the most simple to the most complex .. life is full of incredible intelligent life force/prana/chi/love/infinite bliss … your degree of gratitude changes everything for the better, guaranteed.
Try it right now … and by the way it is in all my classes that we dive into this so it truly becomes an automatic lifestyle, not a practise to remember … this is something I was born with, and people feel this around me, and if I have any secret sauce at all to my life's joy, this is it, for sure!
If you wish to book into my yoga classes, retreats, events etc, click here to register:
It was 40 days on the 22nd of June 2023 since I loaded up my Tarago with the remaining belongings from our studio apartment in Alfred Square, St. Kilda, Melbs, divinely along the glorious Esplanade where I was truly grateful and smiling with joy at the daily gift of the most sublime view and air of the ocean, palm trees, plus cute trams, perfectly kept lusciously green huge grassy parklands, all straight outside our balcony, with all types of dog breeds and their somehow matching owners frolicking about, with couples romancing on benches, or elderly resting on benches, watching the world go by, taking in the salty air, and so many people creating amazing huzzle and buzzle ambience on Sunday when the market stalls would set up and grace us from 10-4pm with so much artistic ware, food and even performances. I cherished every single sunset as if it was the first and the last, the windy storms rattling all night, blowing rain against the big double glass doors, and all in between. This and all in between was a divine spectacle to behold! This includes the parties all night in the neighbourhood, loud music festivals regularly (and their rehearsals) booming through the apartment. On rare occasion there was there an issue of someone in the far distance making unhappy announcements! It always resolved. What a blessing! No issues with neighbours or people around us.
I admit I did see some intense scenes on some trains, trams and certain streets, but overall I truly cherished this time as a huge amazing timely adventure. When I say "I" or "we" it is so because my husband and I did live there together from May 2022 onwards, however in January his passion for cricket took him first to NSW and then to Darwin. We saw each other in between many times and we are super comfortable with the flow of life and supporting each other's passions. We do talk on the phone every day – usually for hours. That is how we kind of started too.
Anyway, that meant that I packed up the final bits after living on my own in our apartment for 4 months, which in itself was an amazing and surreal time and experience. During that time I did go back to Adelaide for a couple of weeks to visit my fam, run a retreat and such! I have never flown (in an aeroplane that is) so much as I did in 2022 and 2023! It is a great gift and yet overrated and tiring too. It just saves soooo much time! And yes, observing people on the skybus, airport and plane is fascinating. I was observing humans post a very long 2 year covid lockdown, and how they were coping and dealing with their newly found freedom. The shops that were empty due to this crisis, the number of people homeless or now alcoholics … I can't compare how it changed, as I wasn't there before, but since I chatted a lot with locals they did reveal that this is far worse than pre-pandemic.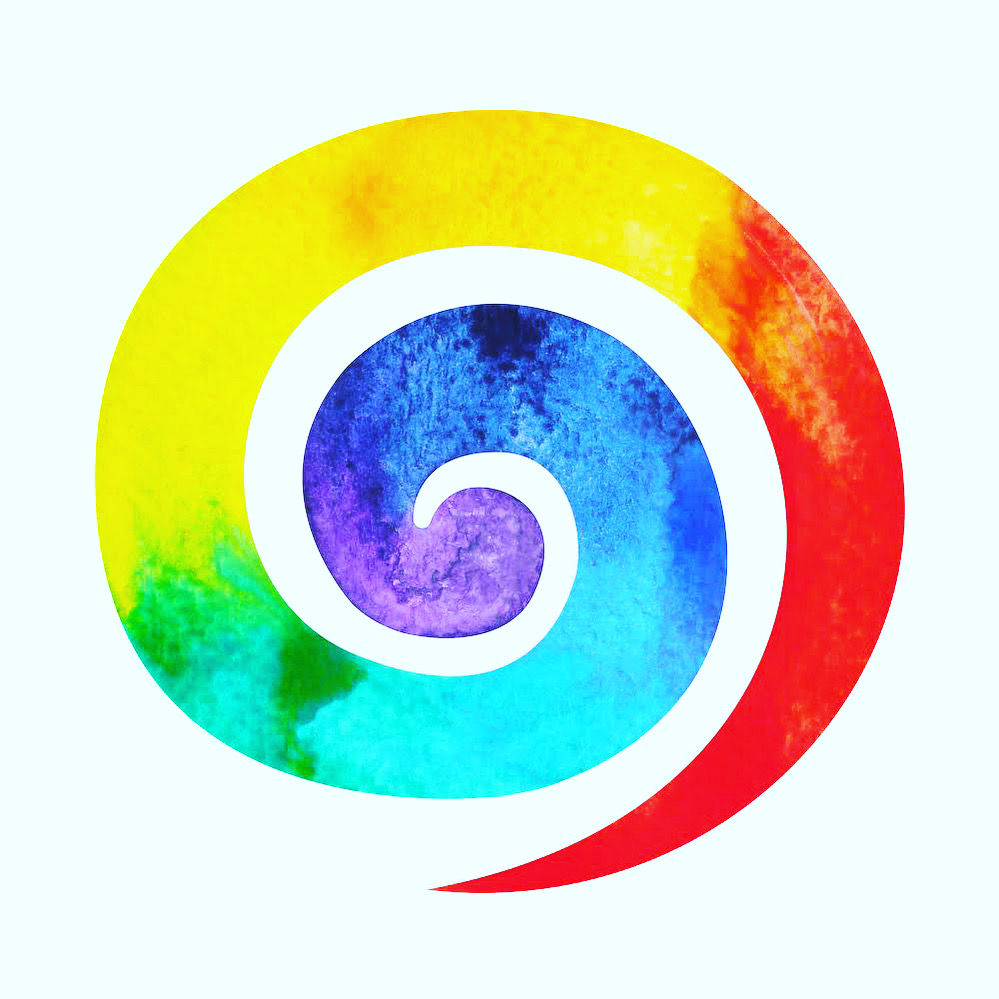 Long story short, I in my first week there, I found myself a yoga centre close by (Updog Yoga), walked in bliss exploring fascinating suburbs around my new neighbourhood, tracking down organic shops (first The Little Hen, Carlisle St, Balaclava) and later Wholefoods in St. Kilda). In my neighbourhood on Acland street I discovered an amazing Art Gallery called Linden New Art, where I loved discovering its history and much more! A few steps further was a divine looking church ( Christ Church Mission, St Kilda) that had a community centre serving the homeless and less fortunate (financially), and I just walked in, whilst admiring their divine gardens, and introduced myself to say hello (as I lived literally a 3 minute walk from there) and I volunteered to help out! Everyone I met was so easy to talk to, friendly and sharing about life! Incredible human beings!!! Pure heart!
After a few months of this, finances were getting a little tight and I applied to work casually at one of my favourite fashion retailers (Australian company and graceful for the feminine body in my opinion), called REVIEW. I wanted to explore casual work for some pocket money, working for a company that treats the female body with respect, while I taught some yoga in a few yoga centres, and online, plus had some private clients on programmes too. Long and behold in that interview the managers pulled a very stylish classy Greek lady and myself aside (I looked ok too, wearing my REVIEW coat, hair in a french roll, pearl earrings, plus with my winter boots and leggings – I even wore some blush which I usually never do)and offered us a managers full time position, even though we were applying for casual positions! I had never ever done any work in retail before. What a challenge and opportunity! I slept on it, discussed it with hubby and dived into quite an amazing adventure indeed by saying "yes!"! I learnt a lot! Not just about fast fashion (which I don't like), but the retail industry, super sore calves, amazing humans that you can meet there, truly, I only ever met so many truly lovely people!!! And in my curiosity and legitimate interest I asked many questions and made many new friends. More on all this another time!
Aaaaand I was on trains and trams a lot (I didn't take my car over), meeting more fascinating people and sometimes their animals too on a daily basis .. so many human beings in the city and those train stations I would visit most days, like Flinders Street Station and Southern Cross Station!!! Melbourne is gigantic next to little Adelaide where I am from, which is still big compared to the villages in which I grew up in Germany.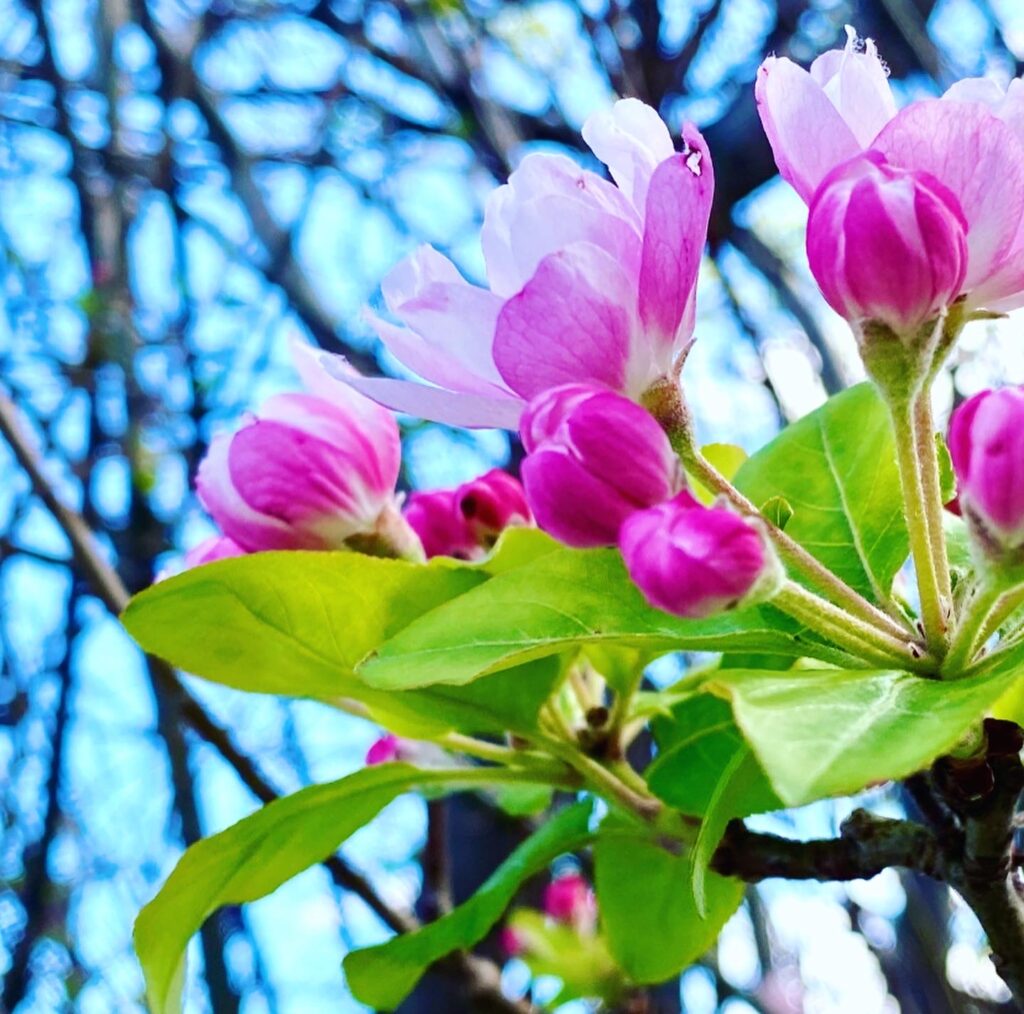 One of the other most awesome things I was guided to do, by a dear Melbourninan girlfriend, who used to employ me to teach meditation to her employees during the pandemic – was to join an entrepreneurial women's group called One Roof! I looked into it and joined, and truly never looked back! Those women are amazing and I have enjoyed so many meetups in incredible places with them and met so many incredible women in business at cosmic dinners, workshops and functions. I do miss those connections and catch-ups!
My hubby went on a massive journey on so many levels too! It was truly never ever a dull moment … which is possibly one reason why upon leaving Melbs (the lease ran out and became hugely expensive, plus hubby was in Darwin and my fam in Adelaide).
Well I have a crazy amount of videos and photos on my phone (on iCloud actually ) – last count was 231,296 photos and 3601 videos! Yes! True! And I didn't post about 95% on social media. I was in it so much that posting was just not really on my mind. I haven't even shared pics from our last two women's retreats yet! But I will do so retrospectively soon. The experience deserves to to shared, in case it brings others joy, inspiration or something positive to those who see!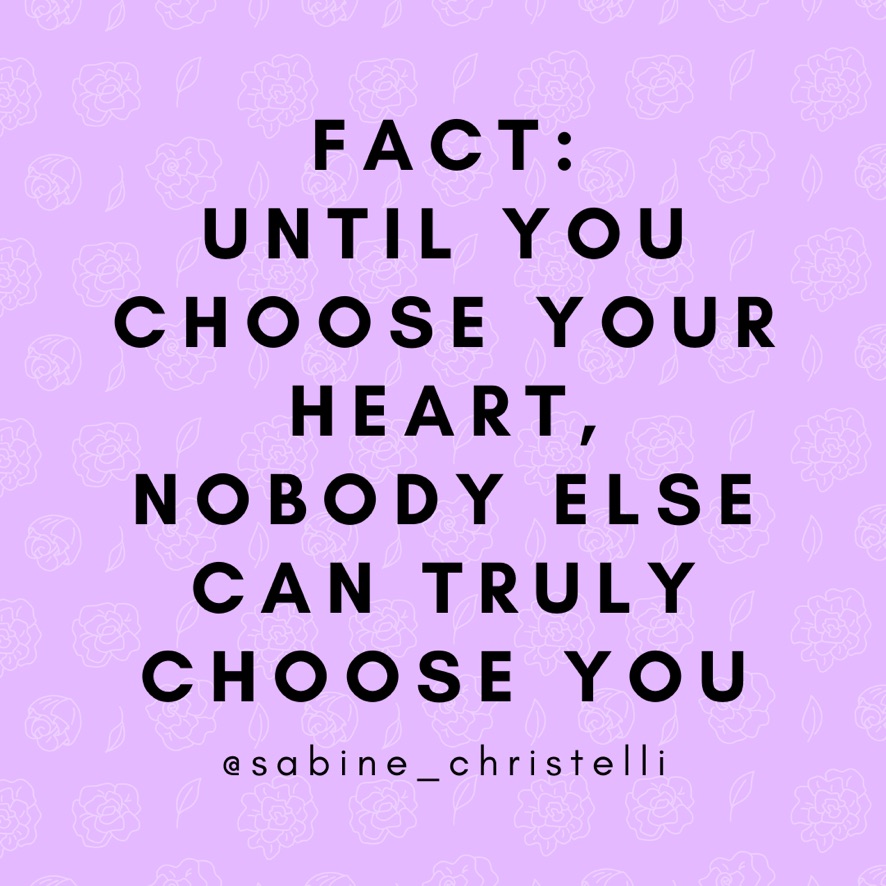 Anyway … this is one of the reasons my soul said very clearly: now you stop and relax and treat yourself as if you're on a retreat, once I was heading back to Adelaide. I did have an MRI in Melbs, as I had this strange neck discomfort since January that would never go away, even with massage or dry needling or physiotherapy work (besides the yoga and meditation of course). It started after I spent 2 weeks every day with my father who was in hospital due to a fall, where we was diagnosed with Parkinsons and dementia. He only spoke German and needed someone by his side and my mum was totally depressed, exhausted and of course suffering worrying about him. Long story. For another time, but suffice to say being in the GEM (geriatric) ward at the FMC was surreal and I started to feel so drained and even confused I had to stop after 14 days and recover … that was when the pain started, but we all know things start much earlier than when we perceive them usually.
Ah yes, the MRI had a weird white field that was asymmetrical and until I had full reports I pretty much faced a deepening into surrendering and letting go in case it was cancer or a tumour – which it turned out NOT to be … it was so well orchestrated and I recognised it and let go – it was heaven and enriching to face possible death. I was grateful for all I had so far long ago. I would prefer to be here longer and yet had to entertain seriously that I might not be and came to realise it was totally ok to leave the body too. My life has been such a huge gift to me already, my cup overflowing since many many years. My recommendation for you, if it resonates:
Trust it all …. Feel it all… Meet it all … It is such a great way to be … See the message or gift or learning in it all … This is the miracle gift …
So I noticed that during solstice a few days ago, the message from within was that I can slowly step out again, from my cocoon or bubble of flow into minimal activity besides self care, and I saw that this is making it a 40 day period. Many huge realisations and integrations on a spiritual level happened in this time …a huge surrender and full stillness, a depth of trust that was beyond words. More in another newsletter or book, for sure.
So here I am, I naturally flowed with the creation of events, so effortlessly! Timelessly. Fully in flow. So easily and the energy was as if I am not deciding anything. It was pure grace. And yes it is always that to a certain degree … but this was next level for sure.
There is an awesome phrase I love, and I don't know the 'author', but it totally describes the experience we all have often – This is deep when you sit with it. :
"You don't know what you don't know … "
So now I will share my plans in terms of being out there in the world again – for now. Who knows what is next truly?
I am using my Calendly booking system again- I used to use it a year or so ago, but not effectively! This time I have set it up properly so all bookings can go through it easily and effectively! Yay!
You can find my events on our facebook page also and on Instagram via the bio link called Linktree. I'll share it below!
Before leaving Melbs I had a last photo shoot to reflect this time, this chapter, this age, and my essence – my social media pics were 4 years old and some older – got to stay true to the moment – so I am enjoying updating everything with these too! Here is one:
I am so grateful for this infinite adventure we call life our capacity to enjoy, be present, observe, dive in and out and experience life itself in the form of earth, her plants, animals, skies, and of course all the fascinating unique people from all walks of life, all ages and all part of the perfect cosmic play.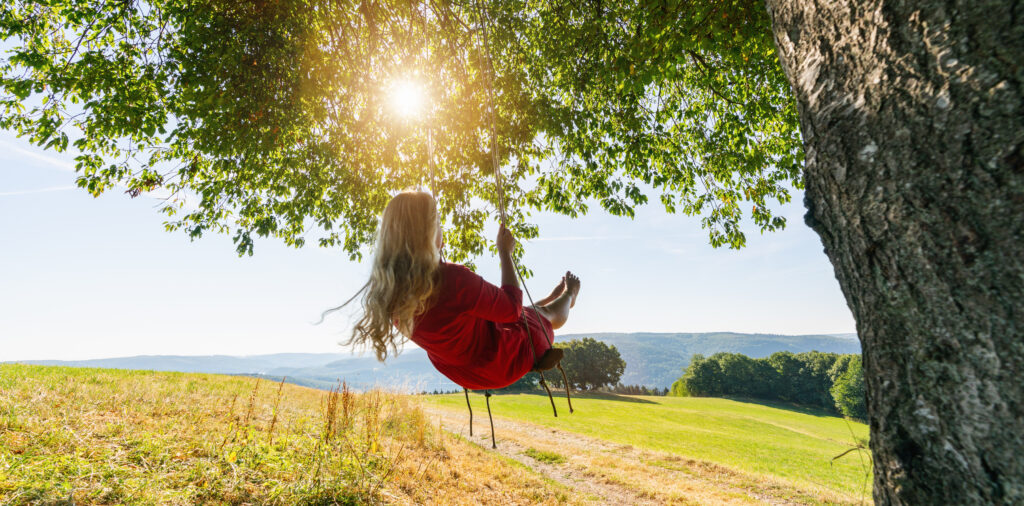 So here is what is planned from me to you – from my heart and soul to your heart and soul !
Online women's kundalini self-love, self-care classes recommence Sundays 8am-9am ACST – recordings always available too. Starting July 2nd.
Online clarity, peace and deep restful sleep meditations Monday evening 8pm -8:45pm ACST. Starting July 3rd.
A live 90 minute class at Tara Hall, Buddha House (it is not that easy to get a venue these days)on Sunday 6th of August 9:15am -10:45 am.
A one day retreat in the country side, in a heavenly place called "Trees of Trenance" Retreat and Stay Boutique Centre. Sunday 27th of August 10 am-6pm.
A live 90 minute class at Tara Hall, Buddha House, Sunday 17th September 9:15 am -10:45 am.
I am considering and guided to hold community meditation at the Burnside Town Hall again, but am yet to chat with Tricia about the possibility.
There are many YouTube videos within me ready to be made, in divine time.
And yes, at this stage my hubby and I are looking for me to come up and visit him in Darwin, before he moves to Brisbane or Sydney – where I will join him for short stints of time. Adelaide is my base and always will be as far as I can see.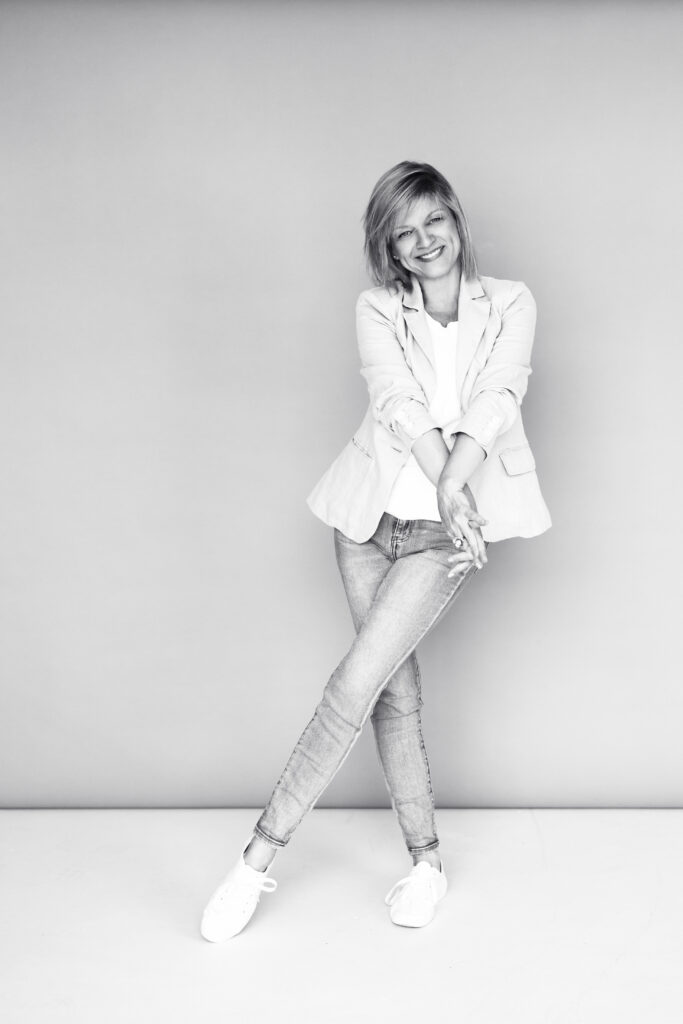 Always remember there is a bigger picture which we often can't see or fathom fully, and to trust the messages of your heart. These are days of true quantum shifts and time has taken on a new quality … since years but in particular now. This is why meditation in my mind and soul truth is the only graceful way through this …
Keep shining!
Let me know how you are too, I always love to hear back from you!
Unconditional love,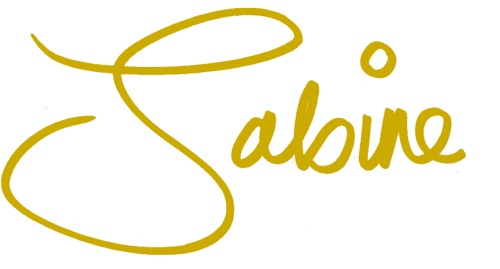 Here is a link to my Linktree with all the links haha – sounds nuts! But it works! It takes you to my events, with the Calendly booking system, to YouTubes and Facebook Page (there is a lot more info about the retreat, for example images are in the chat area of the fb event) and Instagram. I'm finally streamlining more!