What is your intention for 2022? Are you planning to invest in yourself? To THRIVE?
We can spend 2022 chasing, suffering, feeling stuck, feeling unsure of our future (health, wealth and relationships),
OR
We can stand up and decide this is IT! I'm choosing me and my true blossoming!!! Enough of waiting or feeling not yet ready/good enough or giving to all except ourselves.
As YOU thrive, the whole world benefits and you lead by example for all to see and be inspired by YOU, your aliveness, passion, joy, truth, inspiration!
We all, at some point in our lives, have been told to wait, to not be silly, to not be taking risks or to not follow our intuition/passion/dreams. Often we don't realise how and when we were programmed and how easy it was, even totally innocently too. You may have even picked it up from your parents all the way back from how they felt while you were in utero! So how to we recognise this and change it – you might ask? Well that is what I'm trained in and I will teach you so you can use these skills any time thereafter!
We cannot blame anyone – when we blame, we are deciding we are victims of circumstance and we feel helpless and resentful. When we decide we are going for it and nothing can stop us, we literally step into thriving, joyful and aligned success.
The way I teach/coach/support is different though to many others out there. I do not believe in struggle, in sacrificing our health (mentally or physically), or in suffering full stop.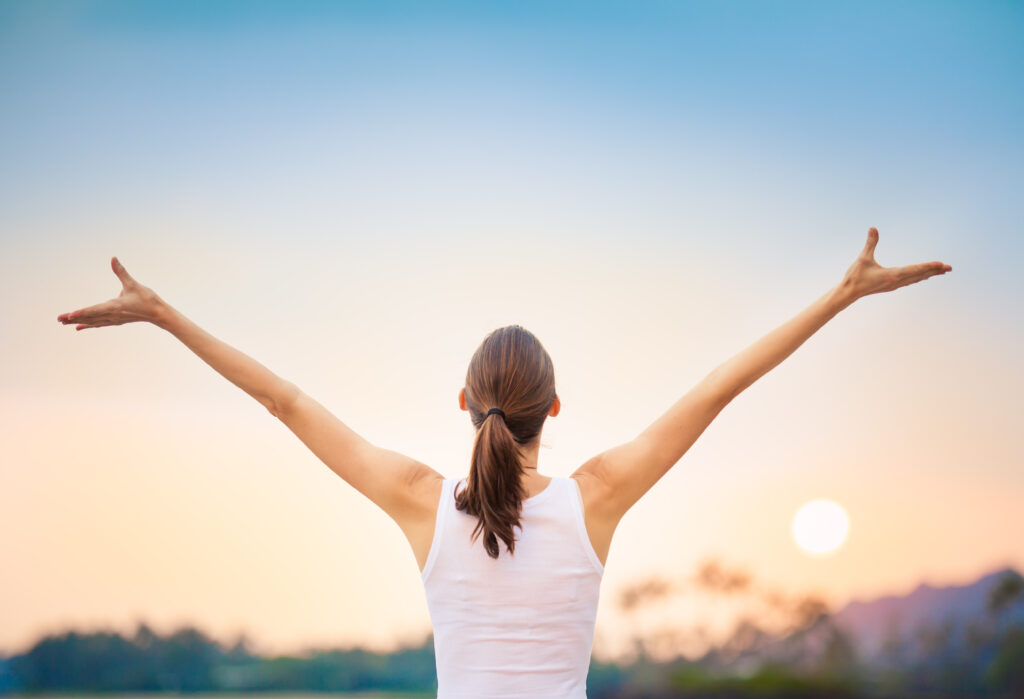 I feel the below to be true:
When you know what you TRULY want (not just surface level or what you were programmed with) it is easy
When you look after yourself on all three major levels (physically, mentally, spiritually) it is easy
When you are supported and inspired, you remember how awesome you are and you become are immensely passionate about your life
Everyone wants to be independent, doing what they love and giving back to humanity
So in short I am offering you this wholistic support as a programme, which I have designed and which will be also tailored to YOU individually !!
Every woman is incredibly unique and that is what makes her so amazing! That means YOU! I honour that fully! In fact we shall build upon that powerfully! You don't belong into a 'box'. You are a one of a kind and deserve to be seen and appreciated that way.
A bit about me:
I don't like to be stagnant or to stop exploring & growing.
I invested in myself every year pretty much since I am 18.
That was in the form of:
A course /trainings in (Yoga, NLP (neuro-linguistic-programming), hypnosis, Master practitioner, Reiki 1&2, Access Bars, Nutrition, Photography, Feng Shui, Auyrveda, Biodynamic gardening, Ethical investments, and more)
A holiday
Regular treatments (massage, shiatsu, facials)
Education through Uni (Bachelor of Science (Honours) and PhD), Natural Therapies Diploma
Classes: Art, dance or cooking workshops (raw food, silk painting, pottery, dancing the chakras, contemporary dance, step dance)
Spiritual pilgrimages /retreats/initiations (to India, Thailand, Singapore, New Zealand, Israel, Switzerland, Austria, Germany, Italy, France, Spain)
Getting an eco friendly garden set up and gardening passionately
Hiring a holiday house at the beach and meditating, writing
A huge crazy book library on all things that interest me: parenting, quantum physics, yoga, fasting, consciousness, past lives, travel, world history, gardening, the ways of the mind, near death experiences, nutrition, yogic masters, light-work, remote viewing, astral travel, immortality, death, gratitude, photography, millions of 'self-help' books, exploring consciousness and human potential. I'm forever learning and curious! I studied crypto/blockchain, entrepreneurship, public speaking, and how to be self-sustainable (off the grid) to name a few and it is ongoing.
I realise it is how I thrive and how I, forever in my own way, 'evolve' or discover more truths about myself, the realm we live in, and equally let go of old outdated beliefs!
I have always somehow known one thing: I determine my reality, for how I look at things, respond and what I align with makes ALL the difference. I just made a few YouTube videos about this, I'll link them below.
Now I have the language to express this in many ways, and many tools to personalise the full and unique support & inspiration for YOU! We all can benefit from a mentor or coach at some – if not many – stages in our lives.
What I offer YOU therefore, with sensitivity and matching your highest good:
Meditation with ease and joy for YOU uniquely
Breathwork made natural for YOU
Yoga the way YOU love it
Chakra Balancing for YOUR thriving
YOUR Personalised Effective Goal Setting
Awakening to YOUR soul-heart truth
Finding YOUR inner Bliss with confidence
Releasing YOUR Self-Sabotage
Releasing Trauma (past-lives, conception, birth, childhood)
Re-programming yourself to what YOU really want, what gives you true blissful JOY!
A bit more about me and why this course is here for you now:
These days my family is much more independent than ever before!
Up until this year I had a deal in my heart and soul, that at a bare minimum, I will be there for all my divine 3 kids until they finish year 12! I consider having kids the greatest privilege and priority. I have deeply enjoyed and appreciated all aspects, even the challenging times. Life is magical! Such a gift! Children are the greatest gift and teacher! And each human is on a perfectly unique journey! Two of my children will have finished their academic Uni studies too and my youngest is about to embark on this journey and yes, I'll be around, and yet she is mega independent.
My husband has finished his studies and it is my time to fly!
I have been aware of this time arising. I am soooooooooo deeply & passionately ready for this! I LOVE to support and inspire women to absolutely thrive in ever way!!! So they – YOU- can FLY on their own and inspire others …. a divine ripple effect in the spectacular play called life.
I know you can do, have and be anything you decide! I see this reflected and reminded to me literally every day in some form or shape in the women I know.
In the meanwhile, while parenting and learning more, I have experienced so much as part of living, being a mother, daughter, friend, wife, single parent, business sole trader in Adelaide … I learnt how to balance the many hats I wore, because I was clear on my top priorities: and my number 1 priority was always my state of being. My number 2 (and that was also why my number 1 was my number 1) my loved ones: my children.
I have acquired many tools through reading, studying and from other inspiring women, others I naturally was given from birth and my inner guidance. People often think I have it easy and yes I have had grace in my life plentifully, and I appreciate it deeply, DAILY! However: it looks easy because I tend to choose the peaceful path as much as possible as a priority. It is also a mindset though. I truly don't believe in pushing up the hill, against the guidance from aligned action.
Having had the honour of coaching many women in the meanwhile, watching them shift hugely and even watching them completely forgetting they once had the 'problem' they felt they had when they first saw me. I love it!!!
I am passionate about wholistic living made possible!
You will discover:
Daily simple routines that you love.
Daily self-hypnosis to create what YOU truly love.
Daily self love to honour the body temple with movement and with foods that align for you.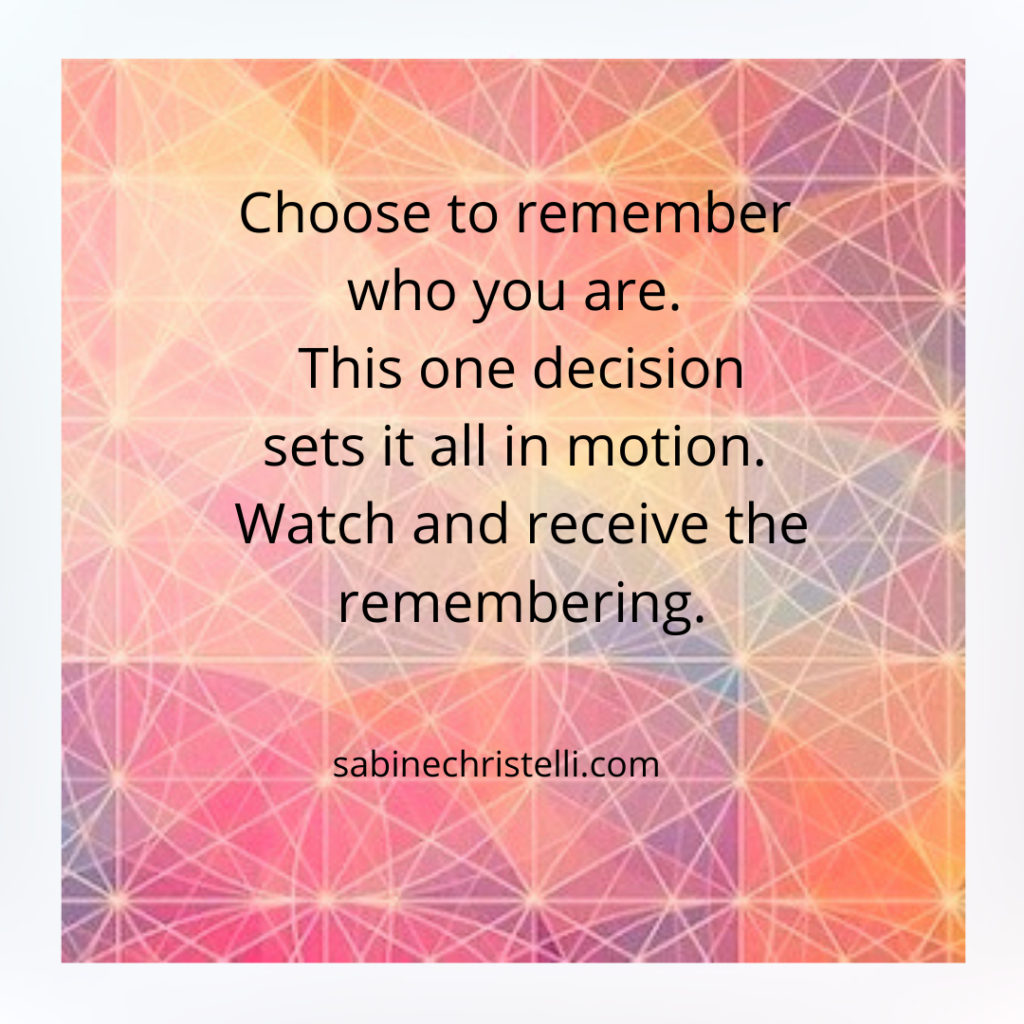 This is powerful.
I also believe in wholistic supplementation besides organic/biodynamic foods as much as possible.
I am passionate about seeing and loving the vision you want. This requires specific wording, and deep diving. I know how to take you there.
All my clients have marvelled at how easy transformation with me is, how safe they feel – never judged, and how the journey just gets better and better.
It is a journey. Nothing stands still and is suddenly done. But the journey into self, into true love within, into infinite peace & potential within is incredible. What you focus on grows.
Are you focusing on your problems or your potential and what you want and how you can have/create it?
There is no quick gimmick. There is no pill for that. But we can make it joyful, graceful and deeply aligned with what you truly want in life.
That is why I am offering a new 10-month programme, where you are so supported you can literally only thrive! I love the rewarding feeling of co-creating with a woman who is fully committing to herself, her life, with joy! I love the knowing and the feeling that I know this is her focus and what I offer her is actually applied and in a nurturing, sustainable way, not just for a week or a month, but for ten months.
And yes, tears and feeling it all will be a divine part of it all. What is buried within and held tight create blockages physically, mentally and spiritually until it is met with love & compassion. It is graceful. We are not re-traumatising ever! Breathwork and yogic exercises plus mental processes will help you do this with ease, grace & flow!
This is a lifestyle change, a change that lasts and truly gives you the foundation to move forward and to keep going that way.
I have learnt over the many years of talking to so many women, what really works. I love efficiency, impact and that feeling of steady progress. Yes some days will feel slow, some will be going over an issue again, some will expose underlying other issues .. but that is part of the ADVENTURE! Know thyself! A famous expression. All is within! Yes! You have all you need within you! 100%. I am here to support you in your journey of trusting that, excavating it, honouring it and thriving in it! In YOU! The divine heavenly spark of vibrant life you are.
I love to have a real sacred relationship with the women who choose me as their mentor or coach, where I am really aware and present to her harmonising needs.
This is why I created this divine programme!
Your time, soul & experience is deeply honoured.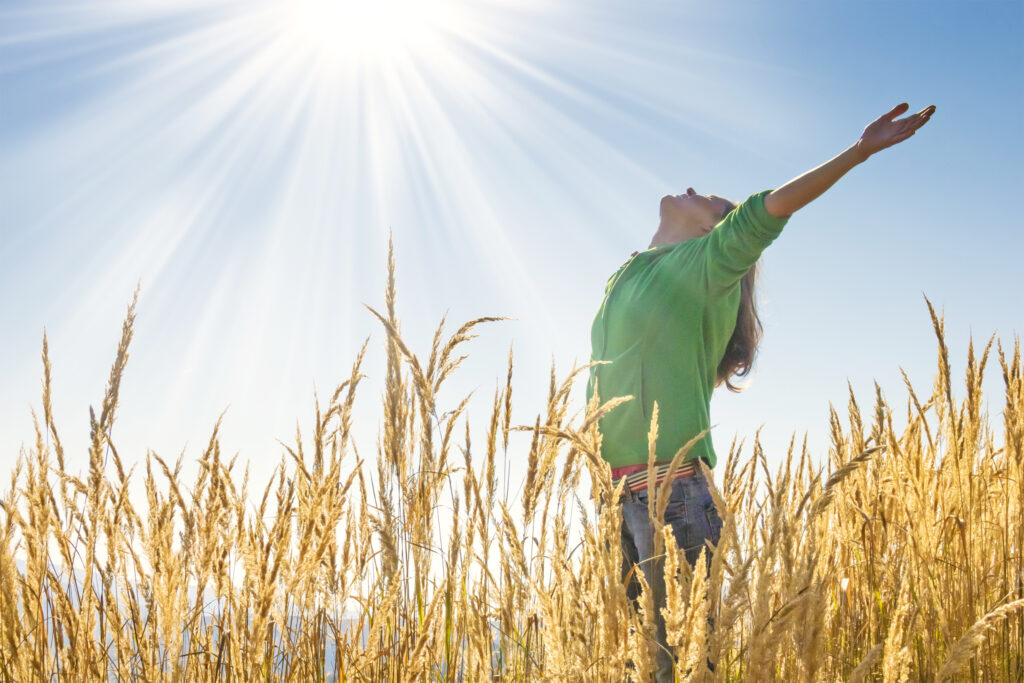 Here is my heartfelt package for you:
10 months wholistic coaching to thrive in 2022
Starting January 30th 2022
You receive:
1 hour 1:1 face to face or 2 hours on Zoom
Session 1 Your needs, intention and priority assessment
Session 2 Values assessment – this gets your goals and is subconscious
Session 3 Unconscious blocks revealed – self talk – past lives, programmes
Session 4 What you naturally need at this moment: technique, clearing, meditation, healing, NLP/hypnosis/yoga
Session 5 What you naturally need at this moment: technique, clearing, meditation, healing, NLP/hypnosis/yoga
Session 6 What you naturally need at this moment: technique, clearing, meditation, healing, NLP/hypnosis/yoga
Session 7 What you naturally need at this moment: technique, clearing, meditation, healing, NLP/hypnosis/yoga
Session 9 What you naturally need at this moment: technique, clearing, meditation, healing, NLP/hypnosis/yoga
Session 8 What you naturally need at this moment: technique, clearing, meditation, healing, NLP/hypnosis/yoga
Session 10 What you naturally need at this moment: technique, clearing, meditation, healing, NLP/hypnosis/yoga
10 sessions 1 hour live (1:1) with me or 2 hours on Zoom
Personalised recorded meditation for fulfillment and confidence to listen to and programme yourself with am and pm in bed. (a new one each month)
Phone call – coaching and checking in – every fortnight – 45 minutes.
Email contact throughout – I will reply between 24-72 hours.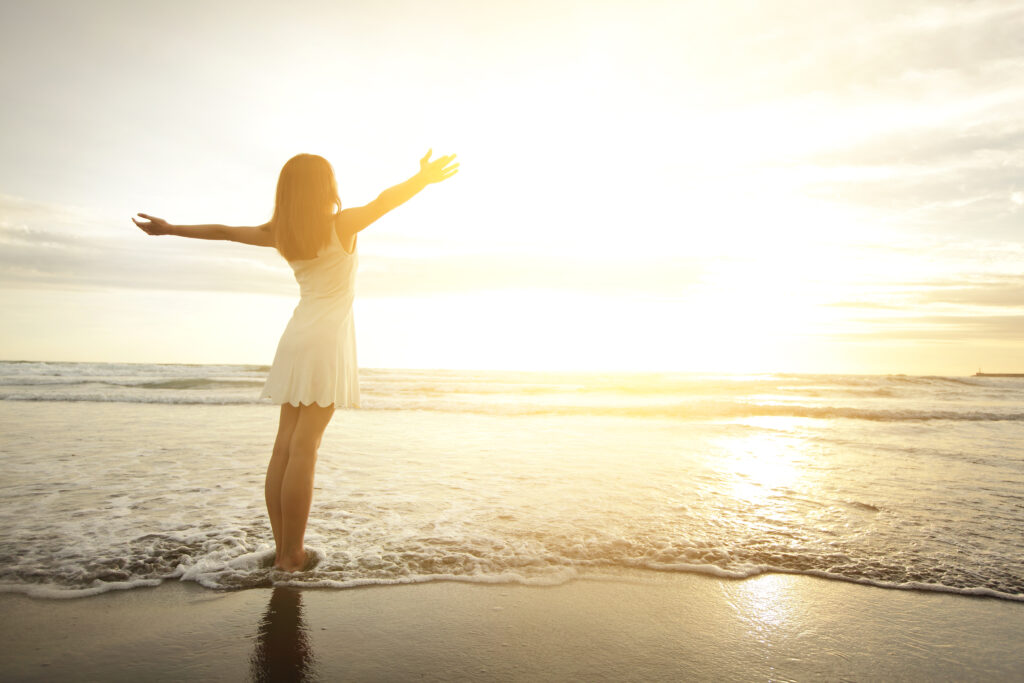 Bonus 1: 1 access bars healing session for free (usually $140 for 90 minutes)
Bonus 2: 1 personalised aura cleanser essential oil spritzer for anchoring your state of wellbeing
Bonus 3: Video guidance into breathing practise to use daily for empowered, clear living. This boosts your mood and health significantly.
Bonus 4: Your own yoga practise in the form of a video: simple daily exercises for just YOU! Tailor made!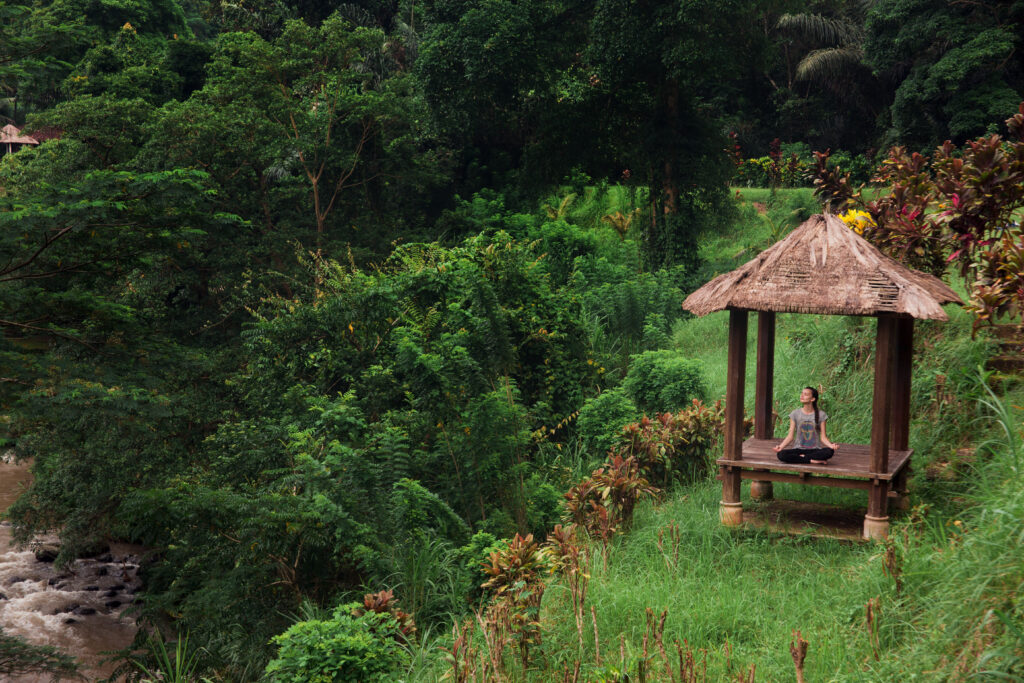 Before you enrol I'd like to chat with you on the phone to ensure we are a match for this divine, epic, graceful journey! In this chat I'd like to discuss your schedule/calendar, so should you go ahead with me, we can book it in and start the deep commitment to your fullest thriving straight away.
You will also receive some questionnaires to fill in so I can tailor my work incredibly closely to your way of learning, living and being! You will learn so much about yourself and this will help you love yourself even more and it will help you understand and navigate your other relationships on a much more empowered and deeper level also.
If you wish to have more time & support, you can choose to book in for extra access bars classes or private sessions with me. You can get extra support by joining the yoga classes and retreats I hold also. Every event I hold is about moving the body, using our breath more effectively for mental balance, and to meditate, for inner answers and to remember who you are, with love and joy! This is what the world is waking up to now. The old way of ignoring ourselves (emotionally, psychologically and spiritually) is what has led society to where it is largely now. People are sicker than ever, less happy more rushed and spiritually disconnected from source, nature and inherent inner peaceful knowing. And you know this and your soul is hence guiding you into this self-care, true self-healing and discovery of who you really are. In my perception you are brilliant light of consciousness, having a unique experience of remembering who you are – enjoying duality and simply ready for more integration into your highest truth. This is a playground or school of learning … I believe it can be fun, graceful and super powerful to evolve/remember and thrive! The current ear is pushing humanity into this, if they are open, and the support is immense! All is speeding up and quicker than ever before! I have seen women take quantum leaps from just one session with me! They forgot how much they changed until I reminded them. Amazing. So beautiful!

Imagine enjoying with ease and grace:
Cord cutting
Aura and chakra clearing
Deeper empowering meditation
Plans and support for stepping forward into the new
How to embrace the change and deal with the people around you
Why you blocked yourself
How easy it is to unblock your beliefs and old paradigms
How to enjoy true self love, thriving and creative living
How powerful you are
Why your life was the way it was
How to honour and strengthen your own inner knowing
How to focus on what you want
How to deal with criticism and rise
How to have amazing self-talk
Sleeping for ultimate super powers!
Hormonal health improvement
Weight management the natural way
How the sky is the limit for you
Mental focus
Mental strength
True confidence
Honouring your unique beauty, physically, mentally, spiritually
Meditation
Yoga
Unprogramme limits
Programme dreams /goals
Self care self love
Thriving from the inside out
Support
Inspiration
Being heard
Self expression time
Time to honour you
Fully supported but not in a co-dependent way
You get to explore and have me nearby according to your needs
I am here so you are independent, in love with your divinity, flying in passion and peace, as you wish.
2022 is the year!!! I know and feel it.
It will be my joy and honour to journey with you!
Are you resonant?
Are you ready?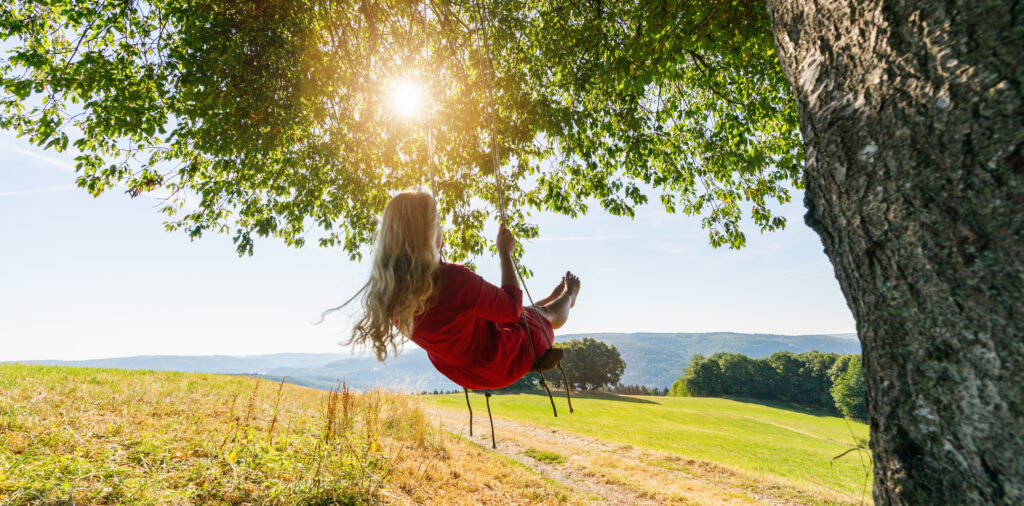 I have a toolbox ready to tailor your joyful empowered thriving!
I sure am more than ready! With full confidence I am excited to welcome you to this 10 month package!
Let's chat on the phone to start you off into the best year imaginable!
Unconditional love,
Sabine
Ah yes! How much do you think this package is worth? How much is it worth it for you to save yourself the time and anguish of suffering, struggling, self-sabotaging, feeling frustrated by repeat patterns or not moving forward into your thriving, joyful, free, feminine, creative, amazing life?
How much money and precious time do we spend when we feel stuck/unsupported/negative/ on:
alcohol or chocolate/food to drown it?
buying things we don't really benefit from to just make ourselves feel temporarily 'better'?
chiropractors and massage (which is great) endlessly because we are not addressing our deep emotional root causes?
seeing expensive medical experts thinking the cause and solution is external?
running into the arms of someone who only ends up leaving unless we please them?
creating illness through depression?
missing out on our own creative business opportunities?
I am all too aware about all this, for we are all very similar and additionally countless women have shared deeply with me over the years.
In my perception it is a priceless investment into YOURSELF. Isn't it your time now? If not now, then when? Yes change can be both exciting and a little scary at the same time. But isn't it more scary to stay the same and to block our own joyful living, to not be fully ALIVE VERSUS living with vibrant aliveness where we can contribute to society in higher ways?
As an exchange I am requesting just $2022. You can pay it in full and dive in, or you can pay $1011 first and $1011 when we begin on the 30th of January!
This 10 month course is only available for 5 women that are ready and aligned. The package completes on the 30th November 2022.
Email me to express your interest and I will get back to you ASAP and we shall chat about our compatibility, and if we are a match for this sacred, potent and deeply brilliant ten months of coaching to thrive! Your commitment makes all the difference, your dedication to book in the sessions and follow the meditations/practises/learnings with aligned action daily, is guaranteed to lead you to success in all that you intend. I am here to honour and support your unique journey.