GREETINGS AND MUCH LOVE TO YOU!!!
I am excited to see some of you again very soon …. with two upcoming women's retreats!!! You can read all about them below or on my website (link below). Additionally I have lots of give-aways within this newsletter and at retreats!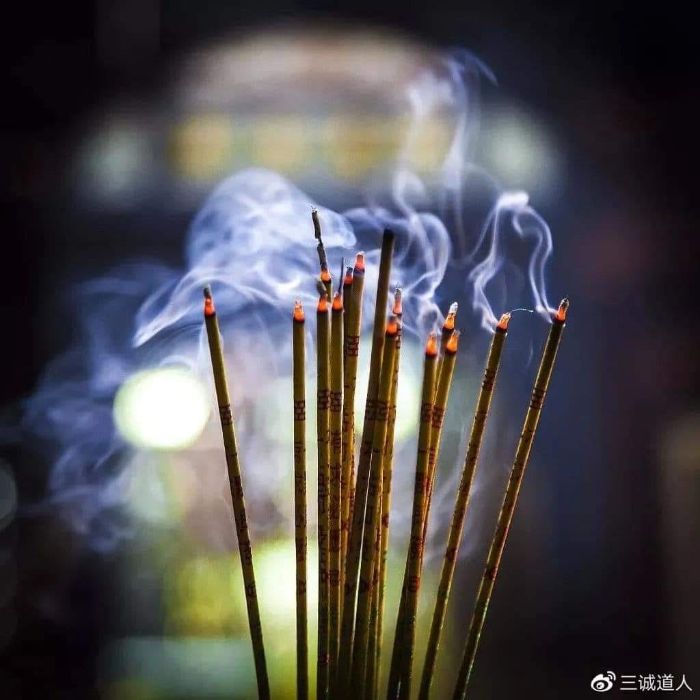 Let me know your questions and how you are feeling … I answer all emails!! Ask me if you need to know more about our heavenly retreats!
How are you navigating through the big changes unfolding globally?
You are perfect as you are .. share your truth, your feelings, your wisdom with the world!
Until soon,
Sabine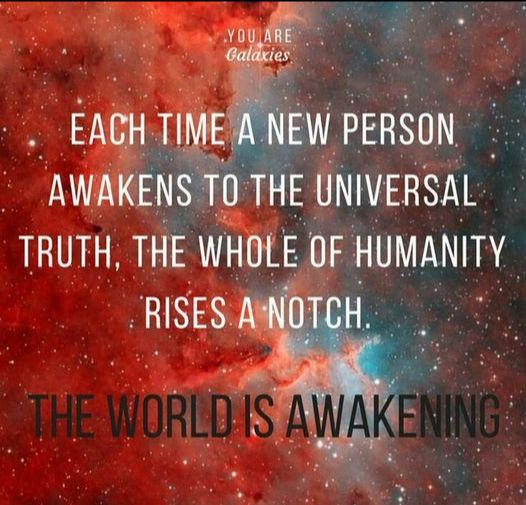 A copy of one of my top favourite books EVER! Tom Cronin who sent me a copy said I am allowed to share it with my yoga students, so here it is!
If you haven't read it before, get read to be transformed through ancient wisdom and love!
And many more gifts coming your way – at our next two retreats : May 2nd and June 6th from 2-5:30pm.
I am already filling up as ladies are booking. I have been pausing the retreats since December – had to focus on my University studies PhD in sleep. A lot of work it has been. Now I can't hold back any longer and crave to create the nurturing retreats and see you again … I have missed you all very much! I have also missed sharing my passion with you – offering you tools and empowerment to refresh, reset, and remember you are truly an amazing, divine and a brilliant GIFT to this world! I love sharing the yogic stretches, the chakra balancing, the deep relaxing sound baths, the meditations and sitting in ambience and cosiness to journal and grow and be inspired together – sharing our stories and journeys together!
The world is changing fast and those who are ready are aligning with all this influx of light, the veils thinning, us remembering our divinity, dropping old illusions of pain and worthlessness and restriction.
I become alive in ways I cannot put into words when I think of you all, and our group energy and truly sacred time together … embracing our divine feminine and divine masculine..
Being the week before mother's day we will dive into celebrating the divine mother and embrace deep permanent healing of any wounding around this too.
Additionally I am inspired by one of you – divine ladies- to teach how to self hypnotise yourself with what you want! We are literally going to script it together and then record it to our phones. It will be powerful!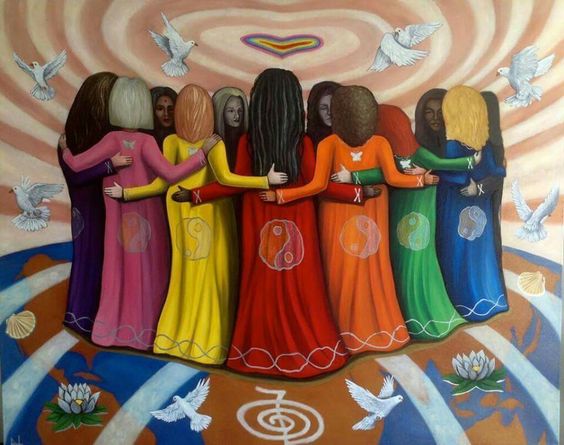 GIFTS FOR YOU! Guess what? I was 'accidentally' sent over one thousand dollars of amazing antioxidant drinks! And they said to keep it! So I am sharing it with you all! Can't wait!! I'll give these away at our retreats!!
If you're interested in our ladies retreat – where we enjoy wholistic yoga which balanced chakras, hormones and takes you deeply within your divine centre- expanding your heart chakra even more … which boosts the immune system (air element and thymus activation) (I'll explain this in the retreats) .. if you're into having time to yourself to reflect and reconnect and re-intention your following weeks or months – then I would love to see you and WARMLY INVITE YOU!
It is easy to register: simply transfer $80 early bird – two weeks before the event or $95 thereafter.Details are in the image below.

This is suitable for absolute beginners! We all enjoy at our own unique capacity!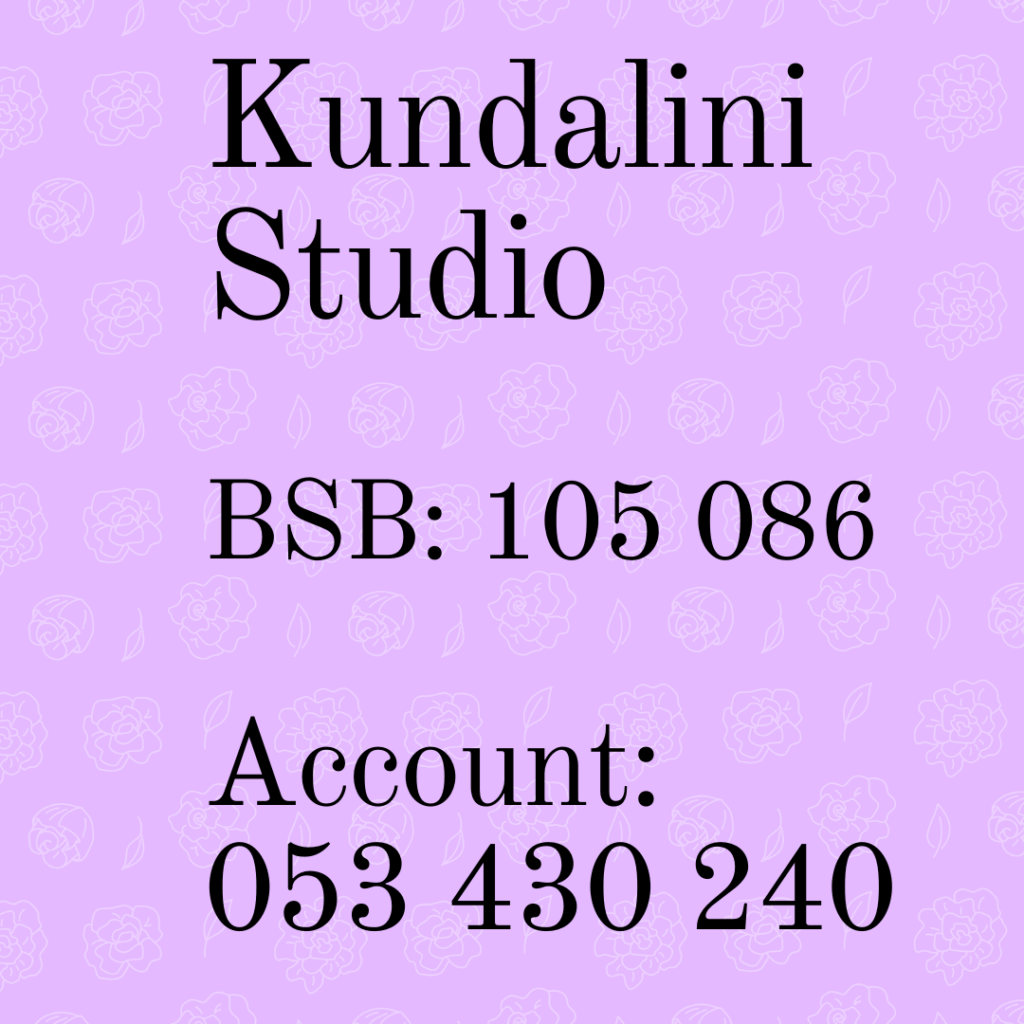 CAN WE TRULY UNDERSTAND ANOTHER PERSON?
We spend A LOT OF ENERGY AND TIME trying to understand others – pondering – theorising – getting inspired or getting hurt and confused .. even frustrated. Herein I talk about why we do this and to realise why we cannot .. it is a soothing realisation about ourselves and others .. it certainly gives me peace!
I am going to post another video tonight – it was also a sharing to help you feel at peace and realise your divine self more deeply … please do subscribe and click the bell for notifications of new videos and please do comment – it really is something I love and it helps with the algorithm and getting noticed on YouTube.